As Nigeria continues to battle banditry and widespread kidnappings across the country's highways, citizens are advised to take extra caution when plying major expressways. On a daily basis, citizens are forcefully abducted on the highways as armed bandits have practically taken over the forests.
Due to the high rate of kidnappings on our highways, we have compiled a list of things you should do and things you should avoid, when driving on the highway.
Schedule your trip between 8 am to 4 pm. Don't leave too early and don't be caught in the late hours.
As much as possible, avoid travelling at night. Limit travel after dark outside city centres as far as possible; and avoid quiet and poorly lit roads.
Ensure there is a traffic on the returning lane for every 5-10 minutes
Sometimes not seeing traffic on the returning lane most especially on a busy highways is an indication of danger ahead.
Keep car windows up and doors locked
Be particularly vigilant when sitting in traffic jams or at traffic lights. Keep car windows up and doors locked, and make sure valuables are out of sight.
Avoid tinted sheets on your car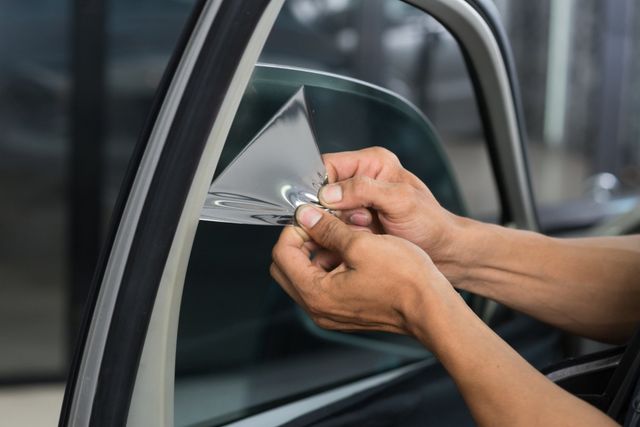 It passes a message to bandits and criminal elements that you are a uniformed man/woman.
Suspecting Strange movement
 If you feel your vehicle is being followed, drive to the nearest place of safety (e.g. the nearest police station).
For public Transport, Use designated Park
If you are travelling by public transport, board in designated motor parks, rather than standing by the road to solicit a free ride from strangers, or taking a cheaper alternative that could prove unwise.
Picking Stranger(s)
If you're driving your car, don't pick up people at random.
Other precautions: Tyres, Phone etc
Always have a spare tyre, plug and fuel pump in your car, Put your phone away and keep your eyes on the road Read.
Source: Legit.ng, Saharareporter