We discussed this earlier last week that Anytime you go contrary to any of the traffic rules, it is said that you have violated traffic – Traffic violation.
Here are the concluding part of what you should never do on Nigeria roads:
5. Don't exceed speed limit
Going over the speed limit may get you to your destination faster or satisfy your adrenaline cravings. But remember, with each kilometer per hour over the speed limit, your chance to get into an accident increases. You are also putting other people in danger by going over it, including your passengers, other drivers, bicyclists, and pedestrians.
6. Don't tailgate
Driving too close to other vehicles, or tailgating as it is more commonly known, is extremely risky because you have little time to slow down if the driver in front of you hits the breaks. To keep a safer journey on the road, leave a 3-second distance between you and the car ahead of you.
7. Avoid Roads Designated as 'One Way' or 'No Entry'
In order to beat traffic, especially in a city like Lagos, many drivers have formed the habit of taking shortcuts like using roads marked as 'one way' or 'no entry.' Traffic officials are usually unforgiving with this particular breach of driving rule and they come down hard on offenders. Taking a road marked as 'one way' could lead to a heavy fine in many states of the federation.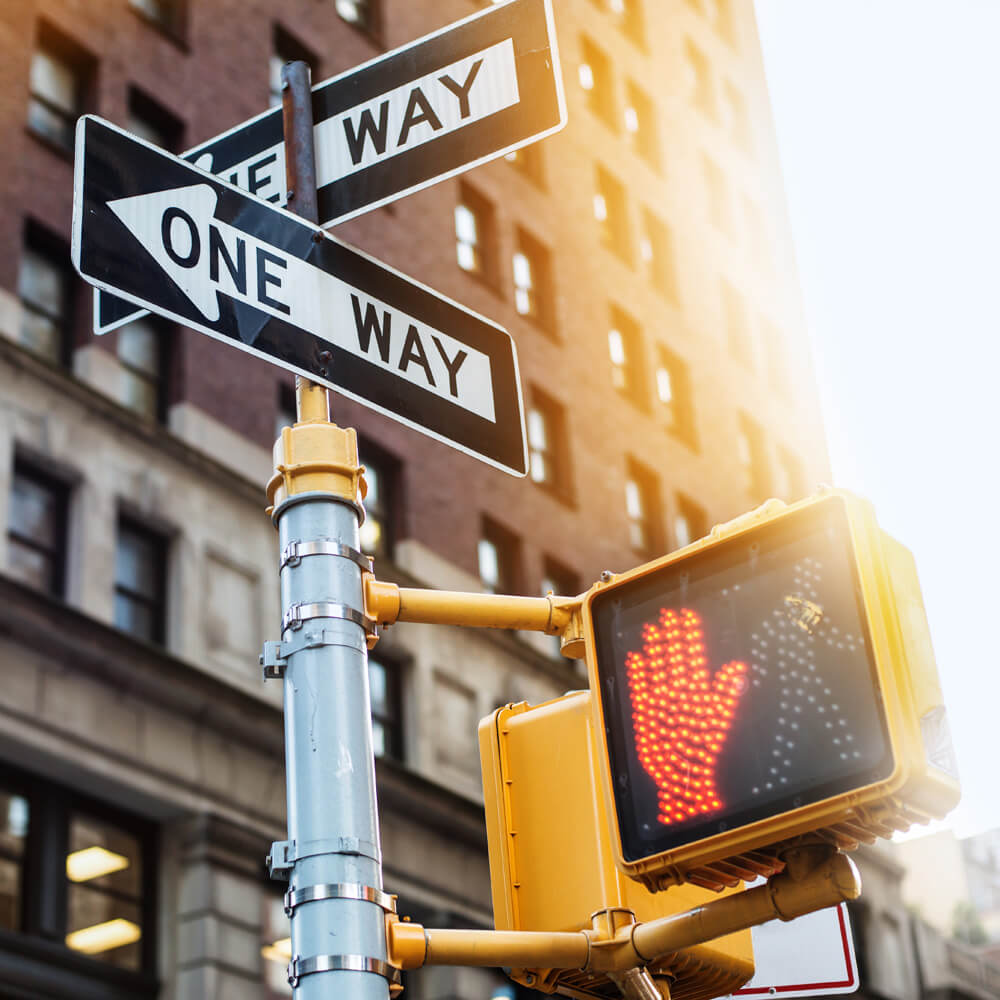 8. Don't Overtake Another Vehicle Wrongfully
Wrongful overtaking other cars has caused a lot of road traffic accidents. This is why it is an offence to overtake a vehicle wrongly. If the car ahead of you is driving slowly, it's okay to overtake but there are times when overtaking can cost you your life. For instance, a dip in the road conceals other vehicles from you. As such, you should not overtake at such spots. There are other cases where you should not overtake. They include bends, wet roads, when your vision is impaired by light or rain, driving at night, when the road is narrow and when you are driving around aggressive drivers.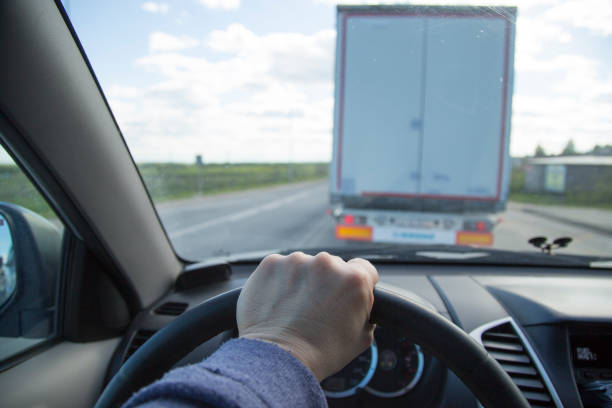 Thank you for reading. Buy quality guarantee tyre, rim and battery here.