Traffic violations can simply be defined as any acts that violates a state, municipalities or country's traffic laws.
Traffic is all about movement. This movement includes: Movement of vehicles and people basically. Due to the disorderliness and accidents which could result from this movement (Traffic), traffic rules was born.
Hence, traffic rules are the rules governing the movement of vehicles and people on the road. This rule aims to ensure a safe movement on our roads.
Anytime you go contrary to any of the traffic rules, it is said that you have violated traffic – Traffic violation.
Here are lists of what you should never do on Nigeria roads
1.Don't Drive Under Drugs or Alcoholic Influence
This is an offence that is certain to lead to your detention and a fine by traffic marshals. Under no circumstance are you allowed to be in control of a vehicle while inebriated or under the influence of drugs. Such drivers are a danger to both themselves and other road users.
2. Don't Drive Without a Driver's License/Learner's Permit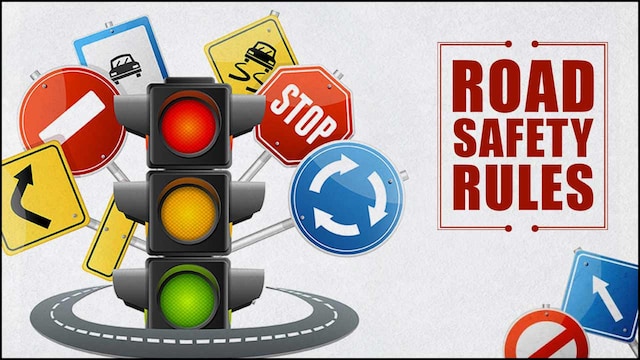 It is an offence to drive a vehicle without a valid driver's licence/learner's permit as required by law. Every driver is mandated by law to make their Drivers License available upon request by a road safety marshal. Not having what is referred to as 'vehicle particulars' could land you in trouble just as well.
3. Don't Drive With Worn Tyres or Without a Spare
It is an offence to drive a vehicle without a spare tyre or with a worn-out tyre. This is as much a safety issue as it is a traffic offence. An extra tyre gives you the opportunity to replace a worn-out or punctured or torn tyre quickly; especially when on a deserted stretch of road.
4. Don't drive without Using Your Seat Belt
his rule is for your safety as a driver as well as your passengers yet, many drivers break this law with impunity. Failure to use a seat-belt is bound to land you in trouble with Nigerian traffic marshals.
CHECK OUR NEXT POST FOR THE CONCLUDING PART. THANKS
Buy quality guarantee tyre, rim and battery here.