There are a few documents you should keep in your car at all times. While these documents are important in general, they are especially valuable if and when you get pulled over by a police officer and road safety officers. What documents do you need to provide cops if you get pulled over? Learn about the top six most crucial documents you must have as a Nigeria driver.
A valid Driver's License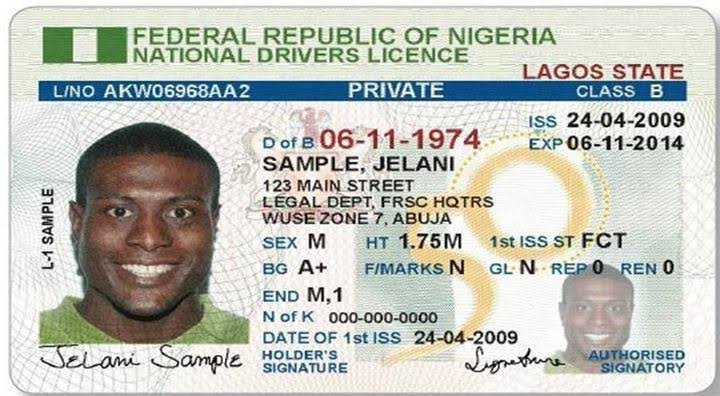 Your driver's license is one of the most important documents you should keep in your wallet and car. All drivers in require a driver's license to drive legally in Nigeria.
Proof of ownership
Vehicle license
A vehicle license is an official document issued by the Federal Road Safety Corps (FRSC) in respect of a particular car in Nigeria. It is to be kept in the vehicle at all times. It is used to establish a link between you and your vehicle
Certificate of Road Worthiness
When a Nigerian needs to prove that his/her vehicle is fit to be safe-driven on the roads of Nigeria, a Roadworthiness Certificate is required. A Roadworthy certificate speaks whether a motor vehicle is safe to be driven on the Nigerian roads.
Insurance Certificate
Motor Insurance Certificate no doubt is a statutory requirement and condition precedent to driving on Nigeria roads.
Learner's Permit
A learner's permit is an initial authorization by law permitting an intending driver's licence applicant to train and perfect his or her driving skills for a period not less than 3 months.